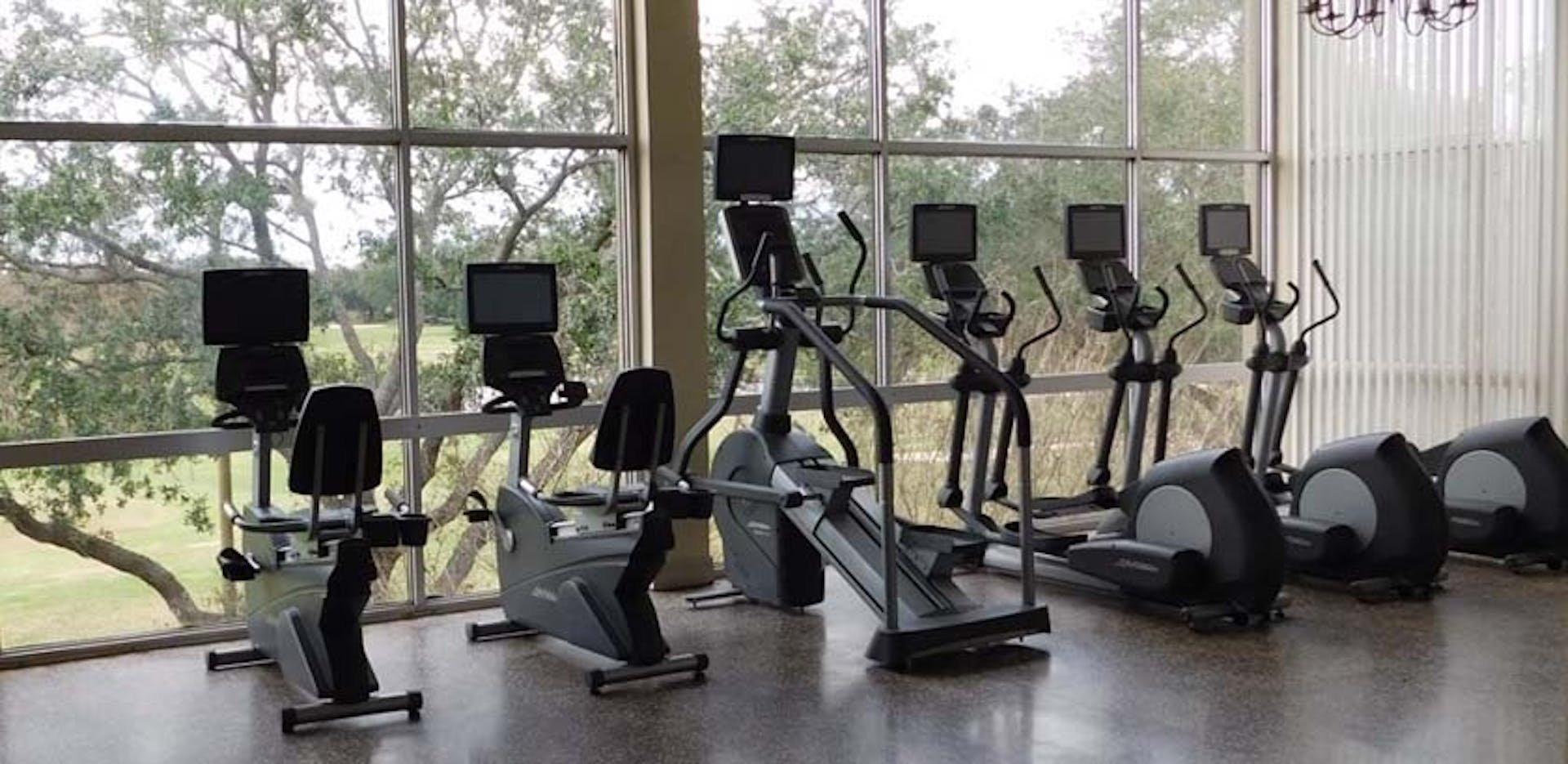 The club offers many amenities to its members and guests. Along with a beautiful par 72 golf course, Timberlane offers two sand volleyball courts, two regulation sized tennis courts, a large Olympic-size swimming pool, and an overall fantastic dining experience with Cafe Hope, who operates the food & beverage program at the Club. Timberlane is a family oriented country club which offers several social events for members during the year including the Not-So-Haunted Hayride and the Kentucky Derby which are two of the club's signature events.
Golf Course:  In the late 1950s, Mr. Robert Trent Jones, Sr. laid out over 7100 yards of golf. In 1959 the course was complete and play began at Timberlane. Over the past several years the course has matured, the oaks planted as small seedlings along the fairways now clearly define the layout and offer spectacular holes. Members enjoy the course from one of the four sets of tee areas and are often careful to avoid the 17 water hazards and 80 sand bunkers in play on the course. For those not familiar with the course you may find it friendly while challenging at the same time.  Timberlane members also enjoy a lighted driving range and practice facilities. 
Fitness:  This amenity is included in all full privilege and social Memberships. The Fitness Center is fully equipped and houses free weights, cardio equipment, Yoga classes, Foundation classes, and much more. We are proud of this new addition and look forward to seeing you in the gym!
Swimming:  Timberlane Golf and Recreation is a splash during the summer season! Timberlane has a large Olympic regulation-size pool. Lifeguards are on duty to ensure safety and comfort to our members and guests. 
Timberlane Golf and Recreation is home to the Tiger Sharks. The Tiger Sharks is a swim team that is a member of the GNOCCSL league and competes at numerous swim meets during the summer. This gives children an opportunity to learn how to swim and dive in a fun, competitive atmosphere surrounded by other children their age. The Tiger Sharks have been swimming for over 50 years. Team members enjoy friendships and camaraderie that have lasted a lifetime.
Tennis: The facility offers two hard surfaced regulation sized tennis courts. Timberlane is happy to announce our courts are lighted for members to enjoy play after dark.