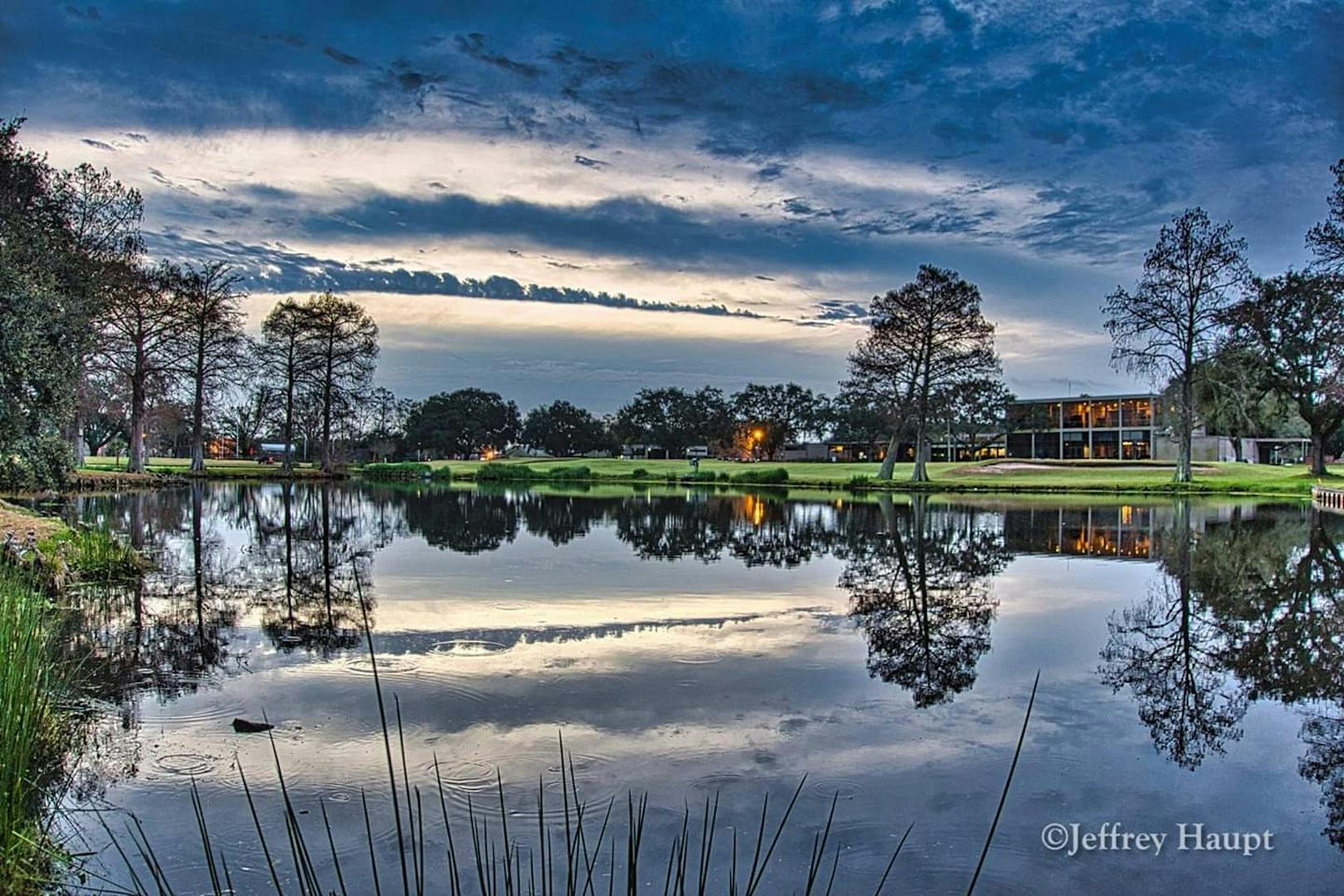 Golf at Timberlane Golf & Recreation
In the late 1950s, Mr. Robert Trent Jones, Sr. laid out over 7100 yards of golf. In 1959 the course was complete and play began at Timberlane. Over the past several years the course has matured, the oaks planted as small seedlings along the fairways now clearly define the layout and offer spectacular holes. Members enjoy the course from one of the four sets of tee areas and are often careful to avoid the 17 water hazards and 80 sand bunkers in play on the course. For those not familiar with the course you may find it friendly while challenging at the same time.

Prior to play, golfers can warm up on our spacious, all-grass lighted practice range or hone their chipping, pitching and sand play directly onto our large practice and putting green. All fairways have Bermuda grass and in 2007 the club resurfaced the greens with Tif Eagle turf.
Our golf course is designed to challenge the experienced golfer, yet welcome the beginner. Golf memberships provide a number of perks and privileges that make Timberlane unique. We have a competitive tournament schedule, women's night, scrambles, and other league events. We are happy to host The First Tee program which is second to none in the area. Timberlane Country Club has a Pro Shop on site for our members convenience. Here you can choose from a variety of equipment options as well as specially selected clothing and accessories to suit your style, size and interests.

Timberlane is New Orleans' golf destination!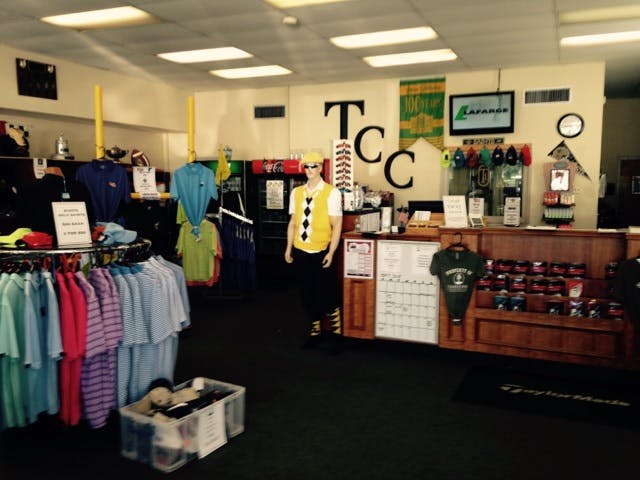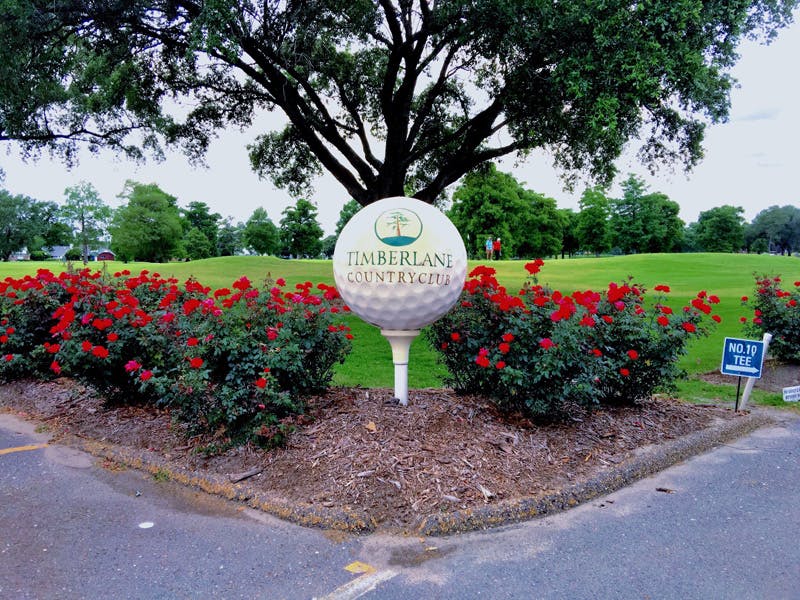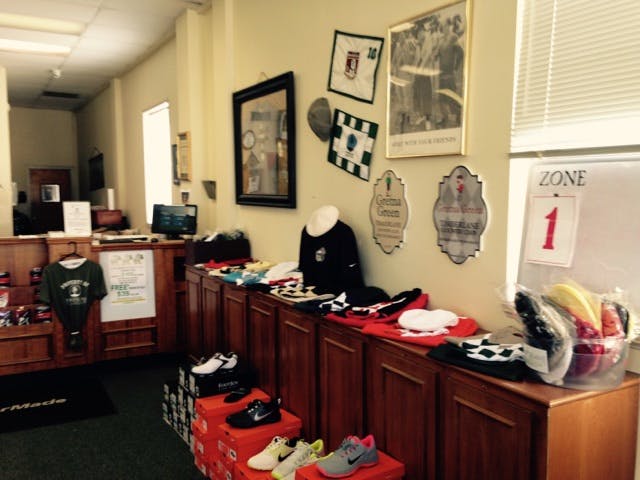 Weekday Monday - Friday
7:30 am - 9:00 am
$28 (Green fee and Cart)
9am - 3pm
$33 (Green fee and Cart)
3pm - Close
$26 (Green fee and Cart)
18 hole Par 3 Course
$28 (Green fee and Cart)
9 Hole 
$26 (Green fee and Cart)
9 Hole / Walking
$12
18 Hole / Walking
$22
Footgolf
$15 ( Green fee and Cart)
Weekend Saturday - Sunday 
BEFORE 9AM MEMBER ONLY
(GUEST RATES WILL APPLY)

7:00am - 9:00am
Member Guest 
$50 (Green fee and Cart)
9:00am-12:00pm
$45 (Green fee and Cart)
12:00pm-3:00pm
$38 (Green feeand Cart)
3:00pm-Close
$30 (Green fee and Cart)
18 hole Par 3 Course
$30 (Green fee and Cart)
9 Hole 
$30 (Green fee and Cart)
9 Hole / Walking
$15
18 Hole / Walking
$25
Footgolf (After 12pm)
$20 ( Green fee and Cart)