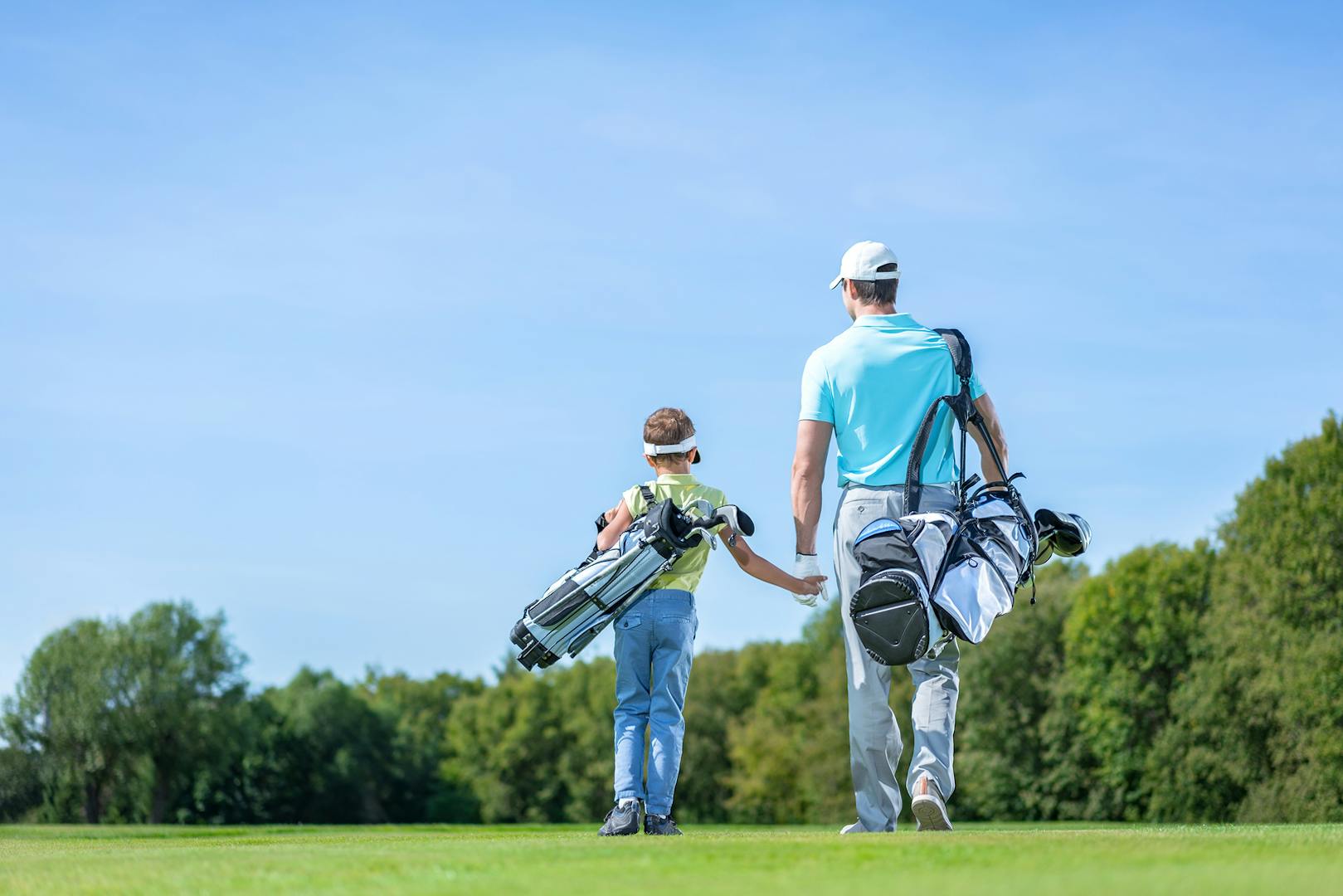 Membership at Timberlane Golf & Recreation
Now is the time to become a member at Timberlane Golf & Rec, whether you play golf or just want to participate in our signature events, we have the membership for you. Our memberships include both individual and family options, along with non-golf related memberships.

We have a range of golf memberships and are sure that one of them will accommodate your needs.  Timberlane also offers social memberships that are designed for individuals and families who would like to enjoy the benefits of being a country club member without the sport of golf. Social members and their families have full use of our clubhouse dining areas, access to amazing member events, the swimming pool, newly formed Fitness Center, Sand Volleyball and Tennis Courts. Children are also welcome to participate and encouraged to join our very own "Tiger Sharks Swim Team." Timberlane hosts several children's events throughout the year including Breakfast with Santa and the most popular signature event, The Not-So-Haunted Hayride.

Ladies of Timberlane are welcome to join "Les Dames of Timberlane" an exclusive group.  Les Dames offers numerous events during the year and has monthly social meetings.

Timberlane Golf & Rec has a lot to offer the whole family. We cannot wait to see you here!