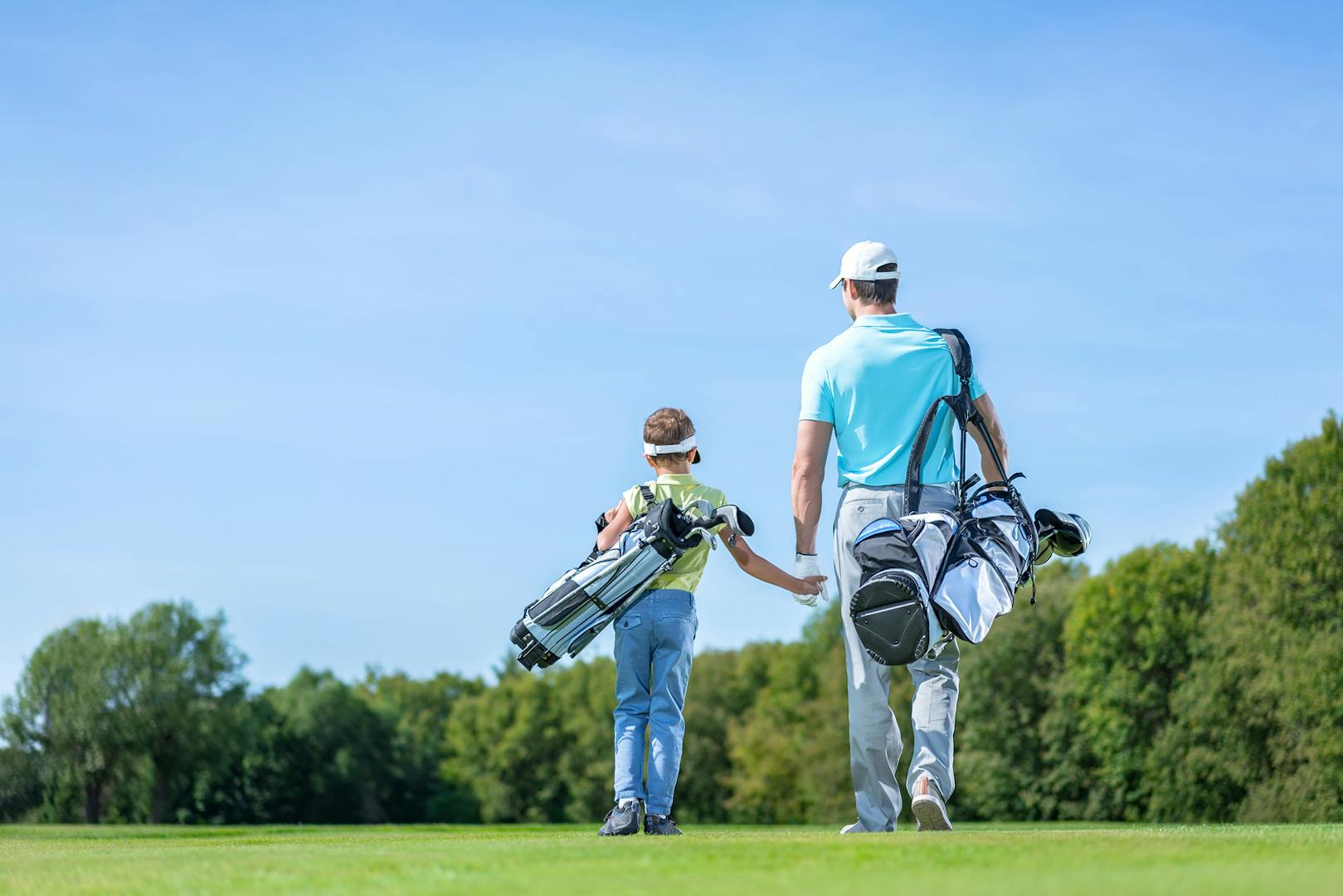 Membership at Timberlane Golf & Recreation
We are excited you have taken the time to learn about the membership opportunities at Timberlane Golf and Recreation. We operate under the philosophy of partnering with our members in order to help facilitate the fulfillment of the members' vision for their club.  We take great pride in the many amenities and services that we offer, but it's our Members that are our most valuable asset.
We invite you to come visit us so we can meet you and learn more about how Timberlane can meet your family's need for a golf home.